White Plastic Reflex Paper Towel Dispenser
Model Number: HP-HT-0062

Features & Specifications:
Weight in Box: 3.4kg Capacity: 1 full roll + stub roll
Width: 190-210mm max Diameter: 216mm max
Core Size: Roll holders of various sizes & property options available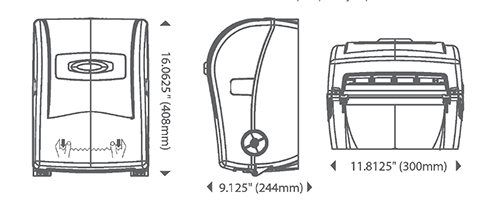 Automatic mechanical cutting provides effortless
hands-free dispensing with low pull force and fewer
tab-outs. No Touch performance for optimised user hygiene
without batteries. Stub roll features with Automatic Transfer Roll System prevents run-outs and waste.
Paper Towel Dispensers offer the users of your washroom a quick, easy and hygienic option to dry their hands. Our paper dispensers are best to have right next to the wash basins of any washroom
environment.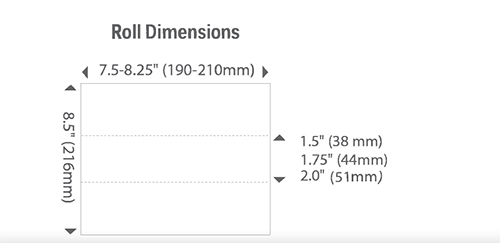 Contact us for recommended reliable quality liquid soap suppliers.